Hey guys and girls -
It's time for the first NASA Southeast event of 2012. Come join me, defending champ Nash Lawson, and others in scenic Kershaw, South Carolina for Winter Meltdown. Yes! Yours truly, SM series director for NASA-SE, will be racing a Miata again!!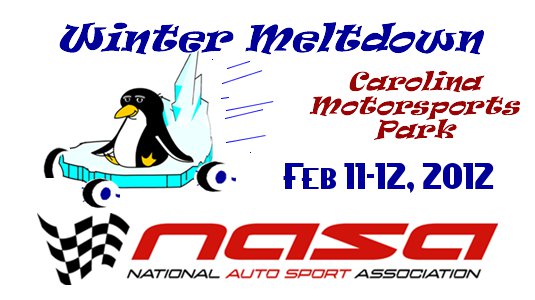 Come use up some old Toyos.
Come wear out some new Toyos.
Check out the NEW FOR 2012 TOYO CONTINGENCY PROGRAM (attached)
Register here:
http://www.nasa-se.com/2012Feb11.php
NASA Southeast info here:
http://www.NASA-SE.com/