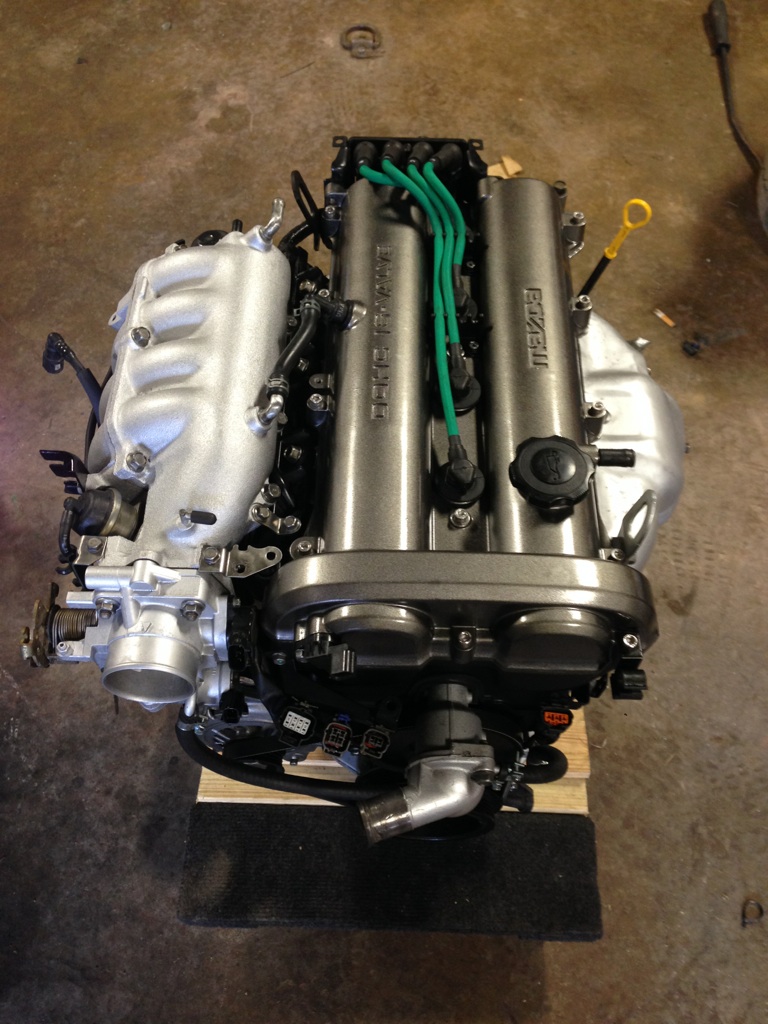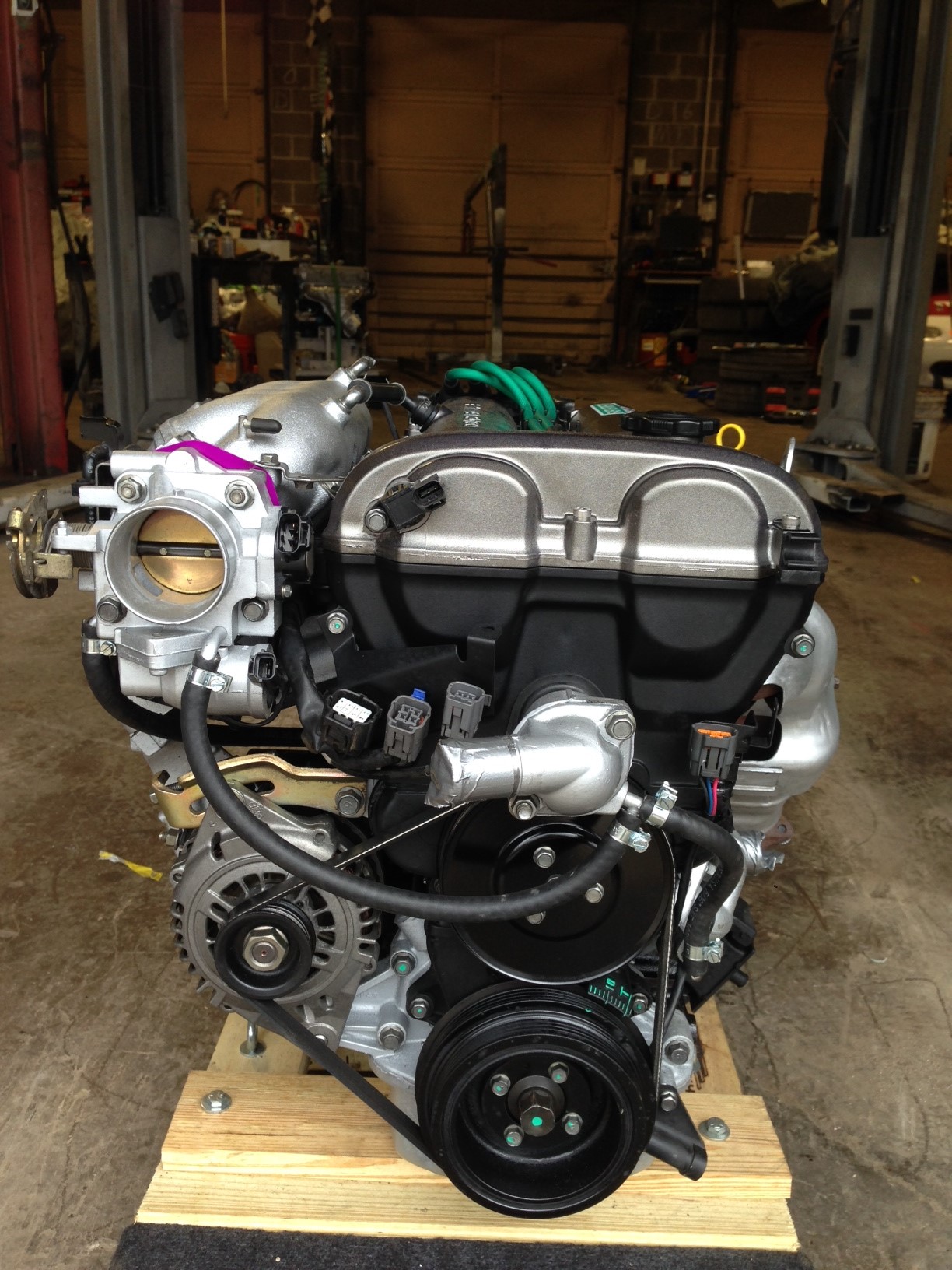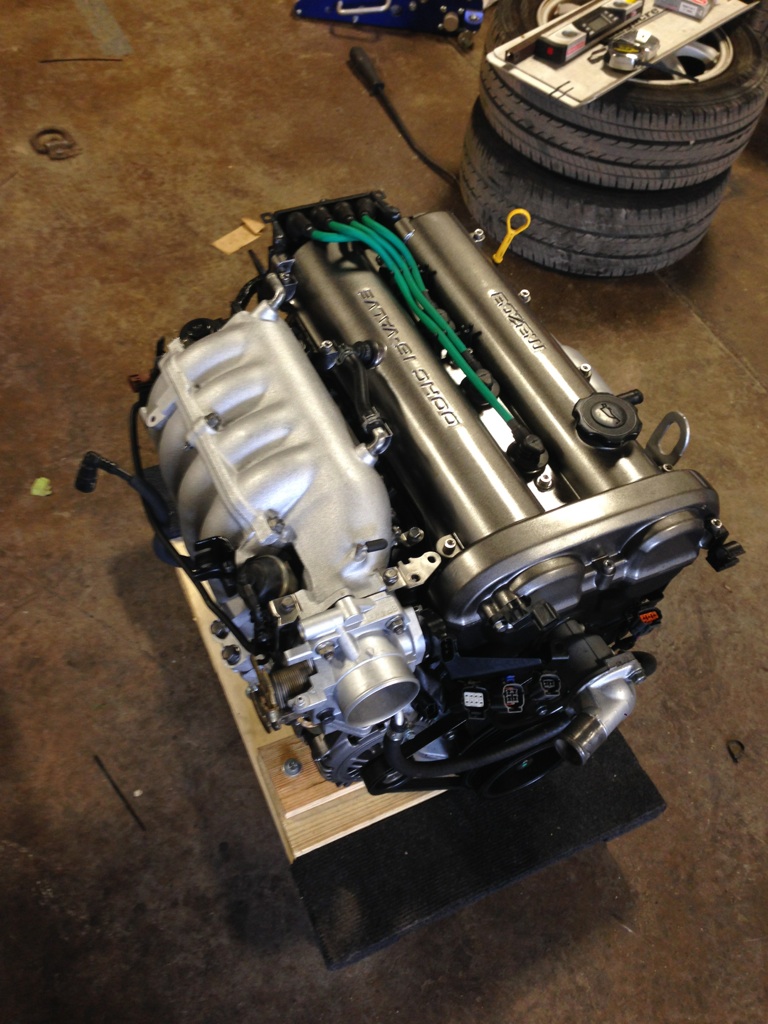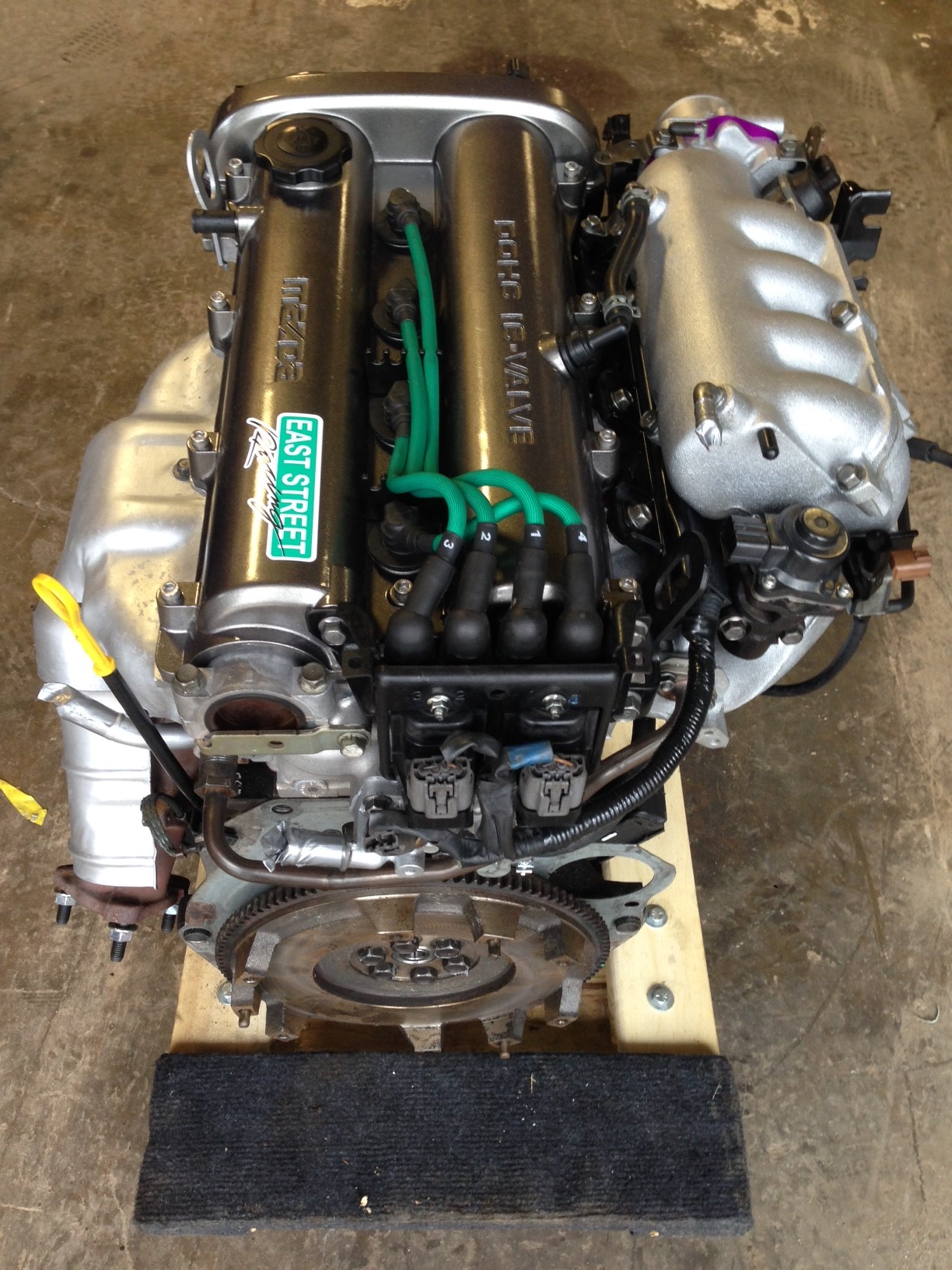 East Street Racing Engines





(0 customer reviews)
If you want the best, that is what we have to offer.
East Street is currently offering engines before only available in our 35,000 plus cars. These engines are the best in the business. They win every weekend at every track in the country. They always make more HP than the competition. They powered our cars three National Championships and Sprints wins the five of the last six years running, along with multiple Runoffs poles, podiums and national wins. Your choices are simple, you can buy from us or follow those who already have.
01/05 engines 127/129 hp dynojet sae $6500.00
99/00 engines 128/130 hp dynojet sae $6500.00
94/97 engines 124/126 hp dynojet sae $5950.00
90/93 engines 123/124 hp dynojet sae $5950.00
These engines are built with all new parts from Mazda, we push every tolerance to get the most HP we can.
There is a $1000 core charge if not sending in a buildable engine
We will work with you from start to finish and help you get your car to the front
Contact Jim@Eaststreet.com or 901 647 1700
East Street Racing Engines