1






SRC Happy to be Teaming up with Mazda Corp.
Posted by Sampson Racing Radios , 08-14-2013 · 3,428 views
Mazda
Digital racing radios
Sampson Racing Radios
racing communications
vertex EVX 531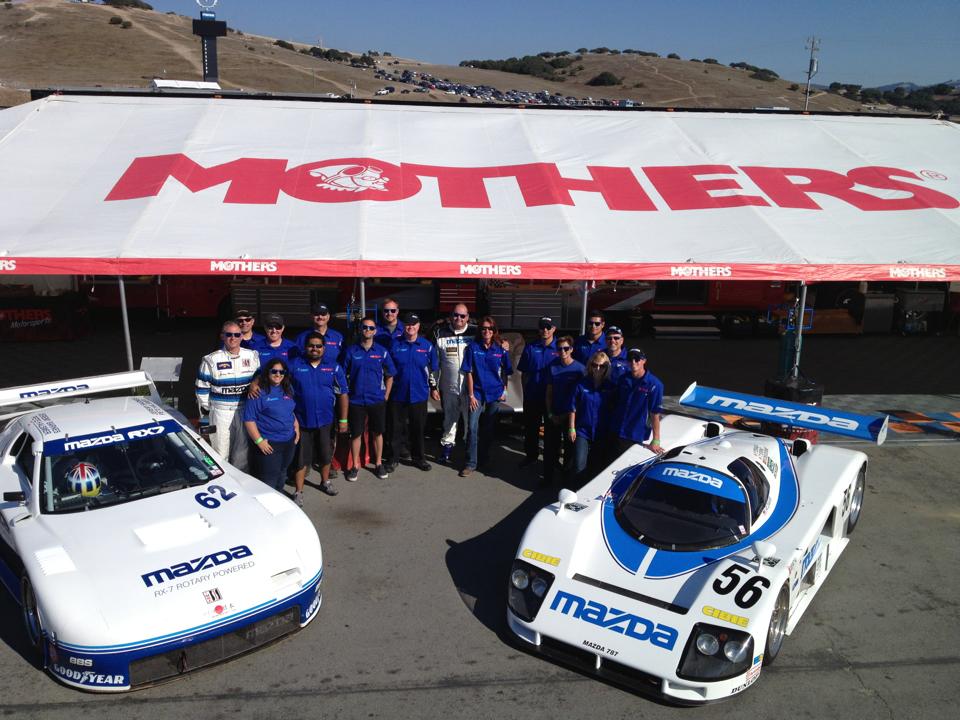 When Jeremy Barnes of Mazda asked me if the new digital radios would improve the communications in their Corp Historic Mazda Team Cars, I said "they should but lets try them them out before we go crazy". Well the reports are in and after this past weekend of testing for the Rolex Monterey Motorsports Reunion at Mazda Raceway Laguna Seca... its a A+!
The cars have crazy electronics in them. Nothing we will ever see in our Miata's that's for sure!
To date, every single team and driver that has changed over to digital radios from analog has had fantastic results and are blown-away by the voice and performance quality.
They are not for everyone, myself included at this point as our team analog system works just fine. But, for those that are interested we have some info you might want to look at or pass on to folks that might be having some real issues due to crazy electronics in their cars.
Cheers, Shawn Sampson