1






So I flipped the coin......
Posted by Carl Nocera , 11-16-2013 · 3,743 views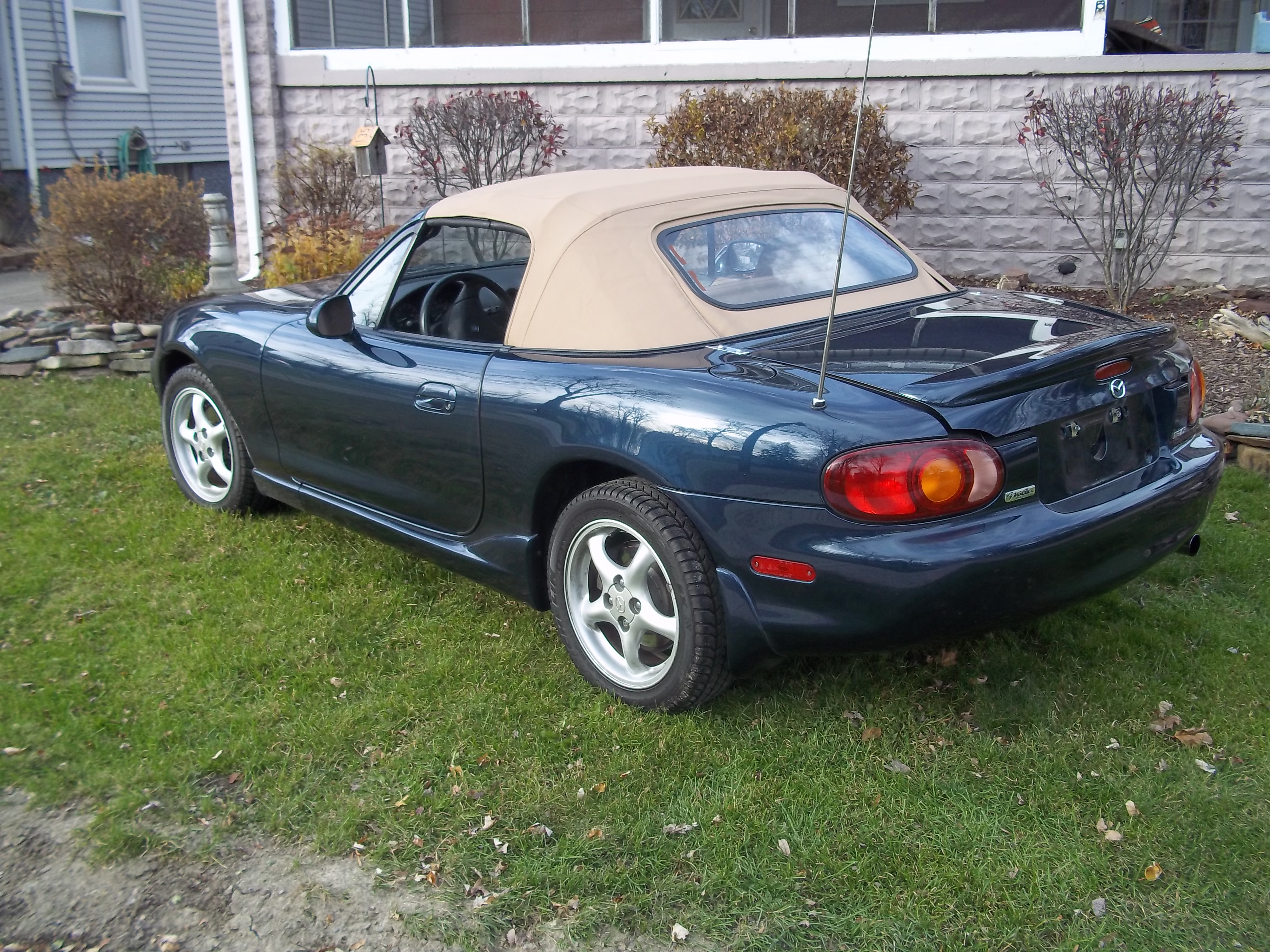 And now the result - after much going back and forth and breaking my sound sleep a few nights, It was up to the old silver dollar that I received many years ago. Flip the coin and stick with the decision. Heads!!! sell it Tails keep it...... Flip - Heads .. so now its on ebay selling and getting close to the reserve.. Just to let you know I'm selling and buying a racer with the proceeds. Not that I didn't think about a trade but I don't think that would be the best choice. Maybe I can get a car with some good races left in it.. besides some of the cars out there for sale are great.