muff, another one who skips right past most of what I post to completely mischaracterize the rest and me, typical. But talking about being pulled along, if the obvious fact that slowing down when towing on the highway increases MPG is a "super real" revelation, then you are very easily impressed. Here's a hot tip for you, you can save fuel in you race car by placing an egg under the throttle pedal, lol!
Oh, and guys, if this topic gets deleted keep in mind who started going personal rather than just discussing the topic. I employed a bit of satire, sure, but I think I stuck to attacking claims not people.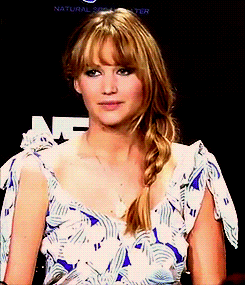 engaging you has proven to be fruitless in every thread i have seen. and you troll every single ecobrap thread with nonsense every time he posts.